Stay Up to Date with All the Latest
Allstacks Developments.
Get Allstacks product updates and make sure you're getting the most out of our value stream intelligence software.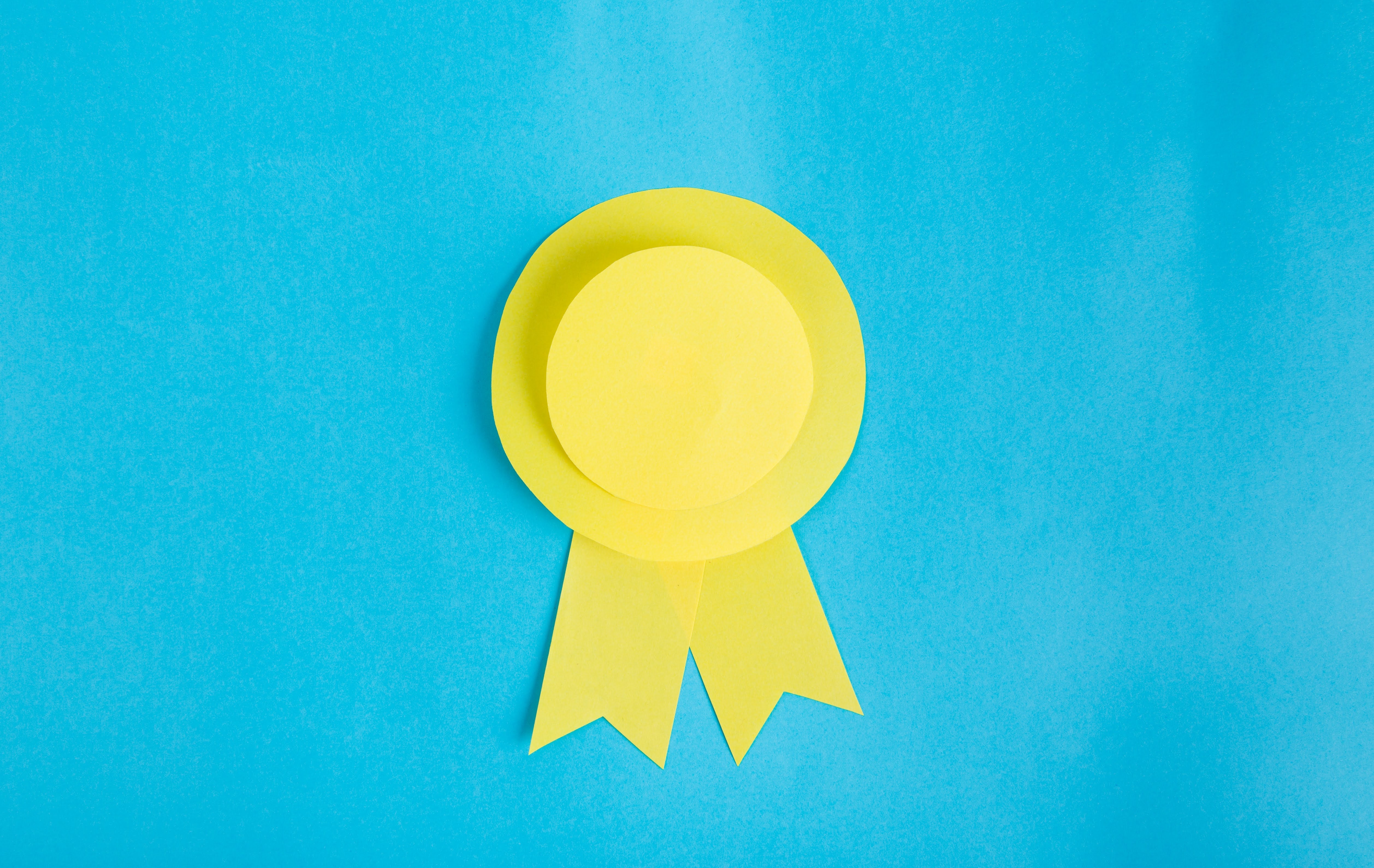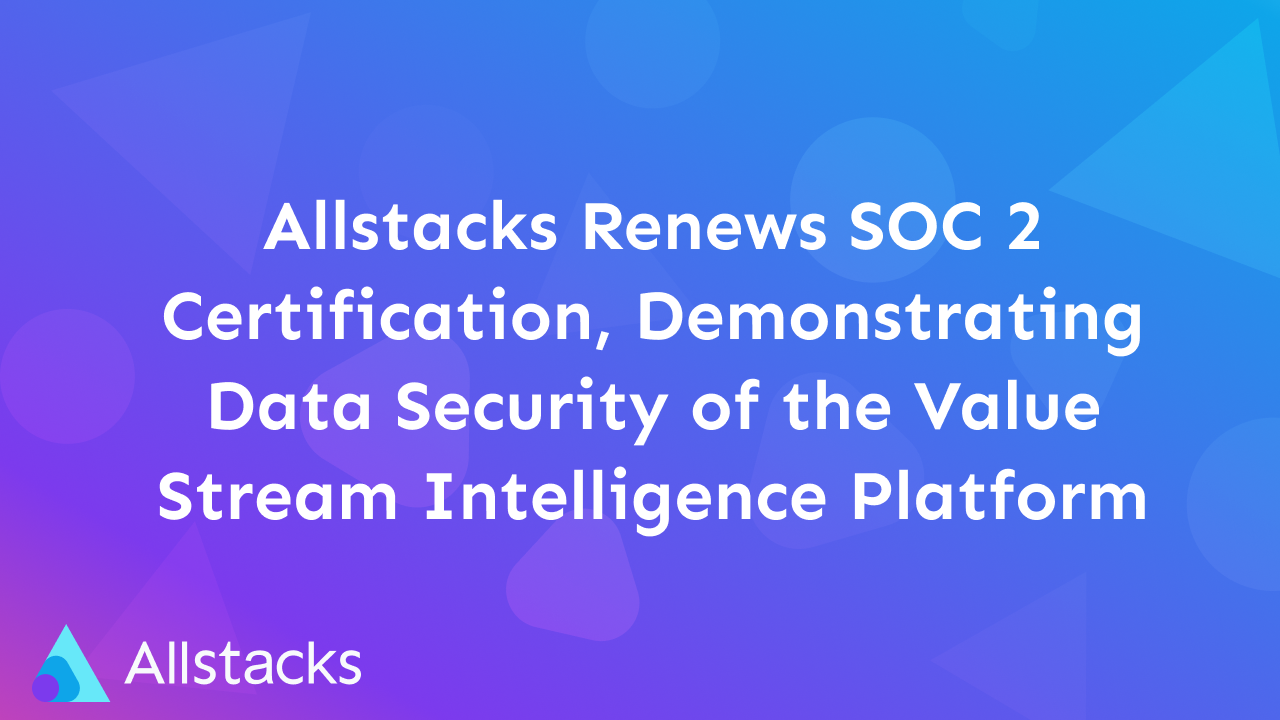 Ready to Build Your Own
Operational Model for
Your Software Org?
Let Allstacks be your single source of truth. Schedule a demo today to get started.