See What Makes Allstacks Unique.
Not to Toot Our Own Horn, But… We're
Kind of a Big Deal.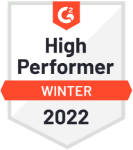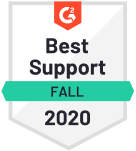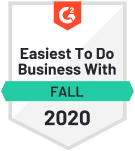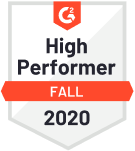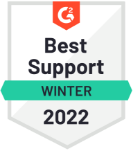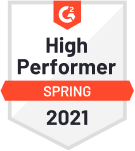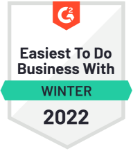 Ready to Put Allstacks to Work?
We'll help you align your engineering output with business outcomes, deliver projects with confidence, and prove the value of your engineering team. Reach out today to connect with us, or send us an email at info@allstacks.com.