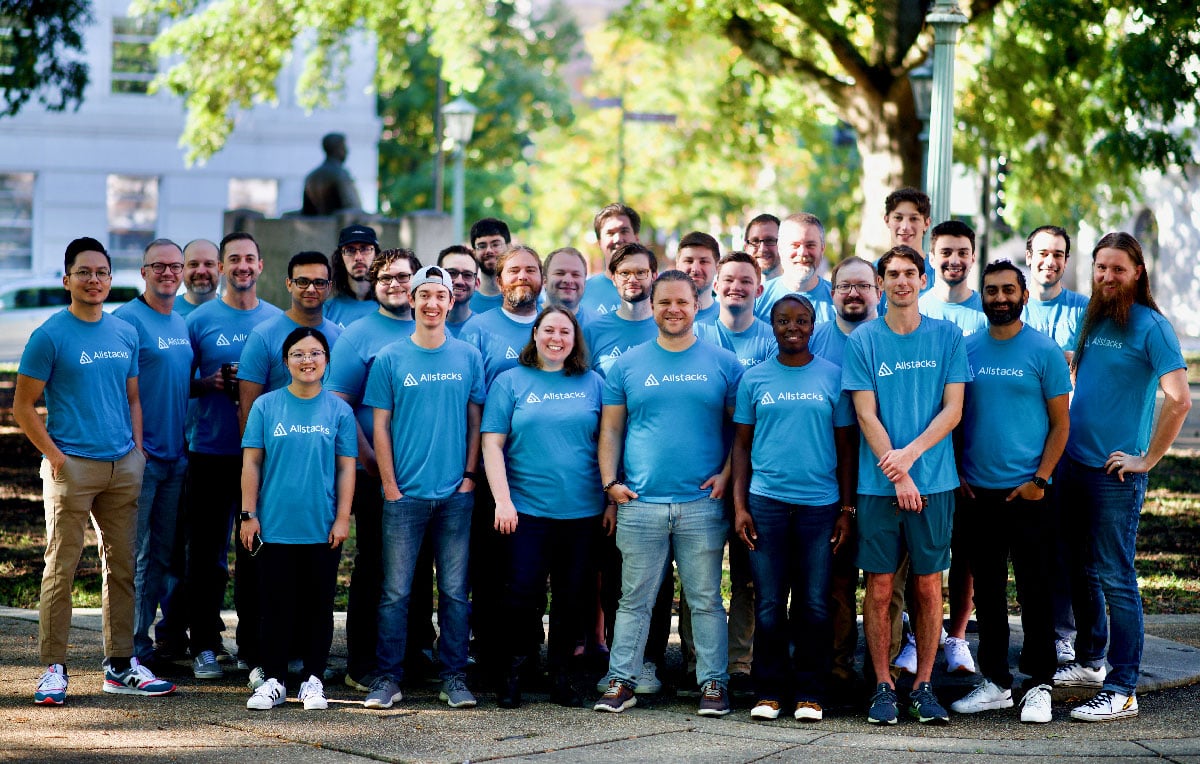 At Allstacks, You Get More than Just a Paycheck.
Our STACKers enjoy perks like unlimited PTO, paid family leave for both parents, built-in
wellness days, and lots of opportunities for career growth. Because at Allstacks, we're
committed to building more than an awesome product—we're building an awesome
team, too.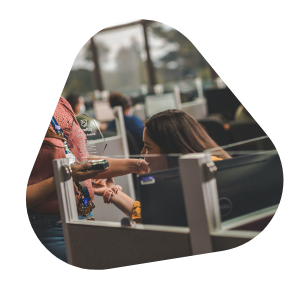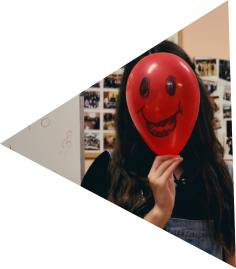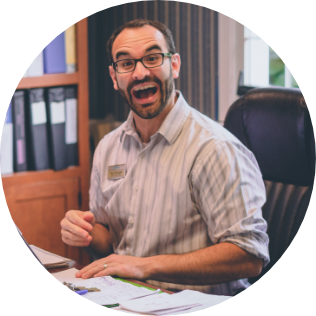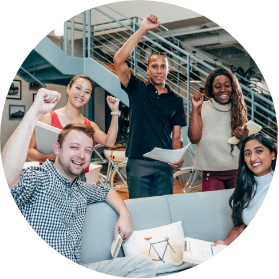 Don't Just Take It from Us…
I've never had more confidence in a team! This is true from the individual contributor level all the way up to the executives.
I've learned a ton working at Allstacks. I love watching the lightbulb come on for our clients. It's so fun to watch people "get it". It's always been the best part of my job but there is something special at Allstacks.
Allstacks is an ingenuitive and forward-thinking organization disrupting the value stream management segment of software engineering tools to carve out value stream intelligence and the future of software engineering metrics.
Content Marketing Manager
Want to Join the Team?
Are you into corny puns, building game-changing software, and making a difference with
a team of awesome people? So are we! Check out our current job openings and apply to
become a Stacker today.
No Current Openings
Connect with Allstacks
Today.
Interested in learning more about our organization, asking questions, or just want to talk shop with some fellow software engineering nerds? Get in touch with the team—we're always open to meeting talented new people!