Not to Toot Our Own Horn, But…We're
Kind of a Big Deal.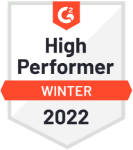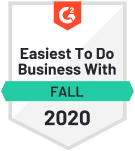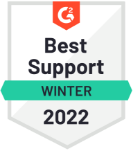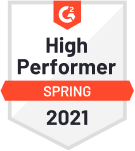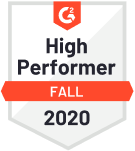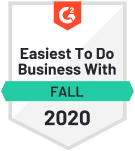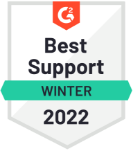 As we grow, we need better visibility to make decisions based on data and metrics, not gut. We use many tools across Product and Engineering (i.e. Jira and Gitlab). We now have a single pane of glass for all of that information and have access to a lot of data we weren't getting before.

James Emerson
VP of Engineering, ClearDATA
Engineering is typically the largest and most expensive function in most companies. Tracking the right metrics allows us to have meaningful conversations on our operation. This enables us to continue to focus on improving our delivery model so our developers can do their best work and deliver it quickly to production.
VP of Engineering,
Cloud Computing Company
Allstacks' core value is providing visibility into problems. I can organize all of my engineering processes in one place to quickly make changes and better understand where my inefficiencies lie. I get a clear picture of where we are, so I can determine where we want to be.
John Steinmetz
VP of Data & Analytics, shiftkey
Our Customers Are the Best in the Business.