Agile Forecasting for Fast-Paced Organizations, Driven by Machine Learning
Do you know when your team will deliver? Allstacks' forecasting engine dynamically adapts to your team's development and performance data to drive planned, predictable delivery.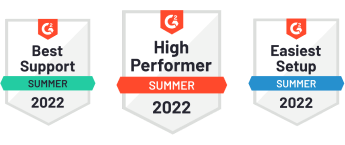 Capitalize
on Agile Forecasting to Impact the Future
Our machine learning forecasts create realistic delivery estimates based on your prior and current activity. By pulling from a range of data sources you're already using, like Jira and CircleCI, Allstacks can identify which processes are causing a slowdown so that you can lead your team to deliver on time more effectively.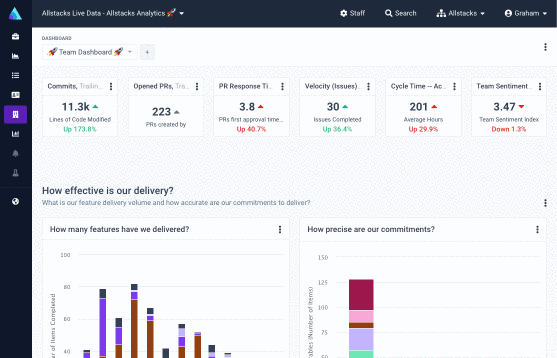 Fuel
Growth with Executive Visibility into Deployments
You don't need to be a software engineer to understand Allstacks' forecasts. Take advantage of Allstacks' data visualization and dashboard capabilities to go straight from Allstacks to the boardroom. Clearly see what parts of your SDLC work well, what needs more or less resources, and what priorities should emerge while goal setting.
See why so many companies use Allstacks for delivery certainty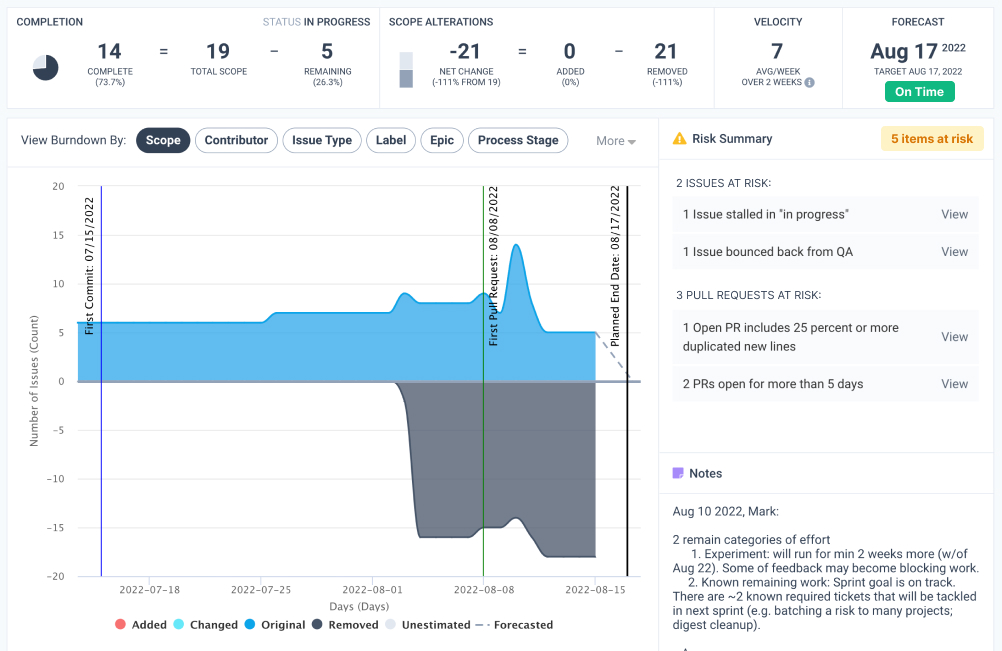 Anticipate
and Prepare for Issues Impacting Change with Machine Learning
Every organization has its own method of cobbling together forecasts, but most predictions fall short of giving leaders the visibility they need while accounting for complex resource management. Go beyond basic velocity metrics to know when you'll deliver and why, and get alerted to risks to your projected delivery date.
Know
Your Team Can Keep Their Promises
From annotations to risk alerts, Allstacks equips engineering leaders with tools to ensure that their team stays on track, and gives context for the times that they can't. Stay on target with immediate Slack and email notifications when your team gets off course.
Integrations
Allstacks works with your stack








Start Your 14-Day Free Trial: No Credit Card Required